An error or an oversight on your personal budget can put you in a stressful situation, forcing you to play catch up and adding financial pressure. When you look at budget overruns or distressed projects on a bigger scale, stress and financial obligations increase exponentially. Megaprojects in construction come with mega budgets. A few weeks quickly turn to a few million.
There are far too many megaprojects that suffer from poor construction cost management and scheduling. With careful construction planning, you can avoid distressed projects altogether. We've put together a brief list of megaprojects gone wrong. That way, you can learn from their mistakes, ensuring your projects come in on time and budget every time.
[Read More: How to Recover Your Distressed Projects]
What is a Distressed Project?
In construction, a project is labeled as "distressed" when it falls outside the nominal values defined in the project plan. Whether it's delays in construction projects, incorrect resource allocation, or budget concerns, a distressed project means a disrupted schedule. Establishing an early warning system is crucial to prevent a project from getting to this stage.
Megaproject Fails To Avoid
The Big Dig in Boston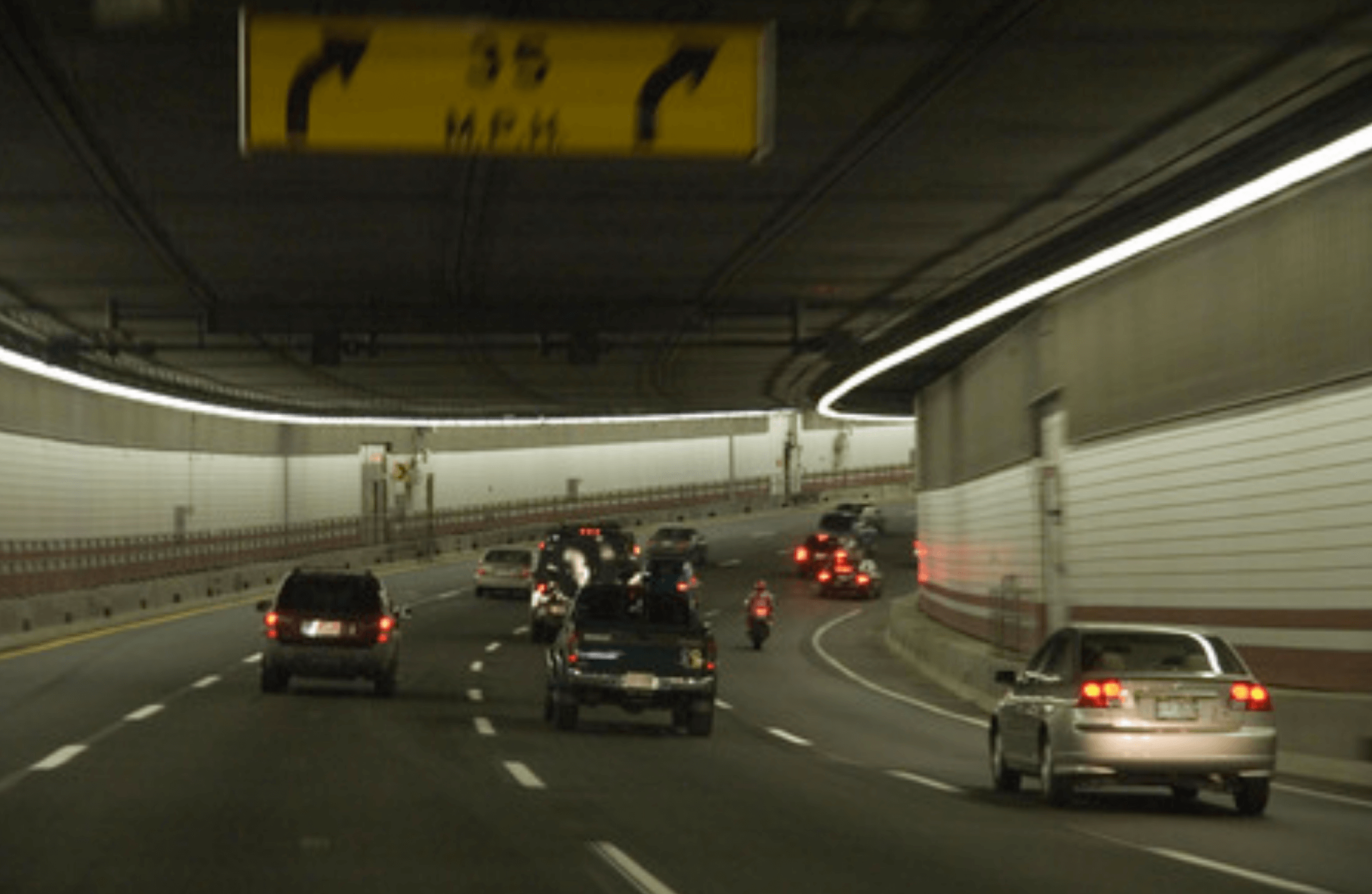 Boston's central tunnel project, better known as The Big Dig, was a 3.5-mile tunnel designed to reroute the city's interstate. The project incurred multiple design flaws, scheduling overruns, and unexpected barriers (including working around the existing subway tunnels without disrupting the rail service), causing a nine-year delay.
San Francisco to Oakland Bay Bridge in California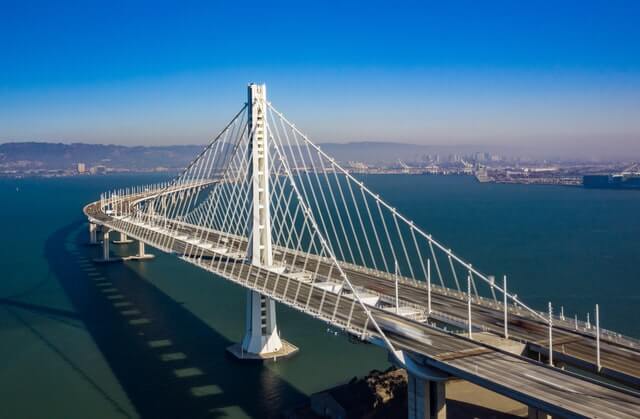 The magnitude of the 1989 Loma Prieta earthquake sparked the construction of a new suspension bridge between San Francisco and Oakland. Operational issues like welding errors and bolt failures plagued the structure, while political battles over its design caused further delays. The project was more than $5 million over budget, taking five years longer than the initial plan.
The Sydney Opera House in Sydney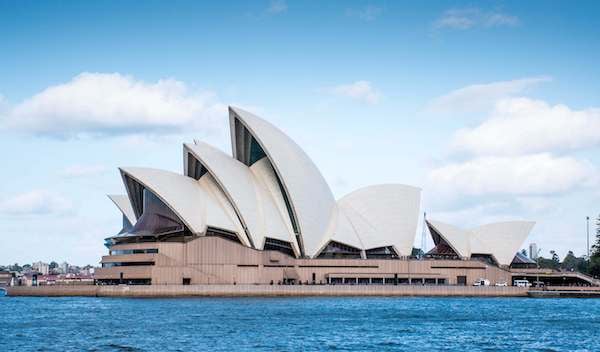 The Sydney Opera House is one of the world's most recognizable buildings. The architect John Utzon pushed for an early start to construction, fearing possible backlash to his unusual design. Unfortunately, he was still working on the final design elements when construction began leading to significant problems down the line. It included having to rebuild the structure's roof-supporting central podium columns.
Factors like lousy weather slowed construction, and when a new government came into power in 1966, Utzon resigned. They brought a team of new architects on board to complete the project, which eventually opened its doors in 1973 after a ten-year delay. It came in more than fourteen times the original budget at $102 million AUD.
Sagrada Família in Barcelona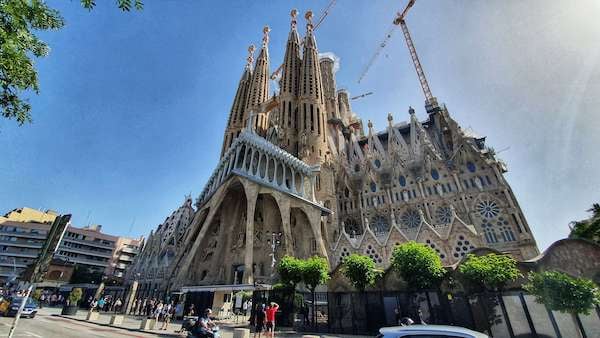 Sagrada Família in Barcelona is one of the world's most drawn-out construction projects. So much so that it's still incomplete. Construction commenced in 1882 when architect Antoni Gaudi took over the design. He passed away in 1926 with less than a quarter of the project completed. The civil war halted construction from 1936 to 1939, with the new completion date set for 2026. A complex design with 18 spires, including a 520-foot spiral dome, will make it the world's tallest church if it's ever completed.
Worlds Islands in Dubai
Dubai is known for its excessive design projects making it no surprise when they embarked on the Worlds Islands, an artificial archipelago with more than 300 artificial islands. The idea was initially conceived by Dubai's ruler Sheikh Mohammed in 2003, estimating a construction cost of $14 billion.
By 2008 the archipelago was complete, with more than 60% of the islands sold. Real estate efforts were stalled by the economic crisis leaving the rest of the islands completely undeveloped. To date, it's utterly uninhabited, with speculation that the islands are sinking back into the sea.
Brandenburg Airport in Berlin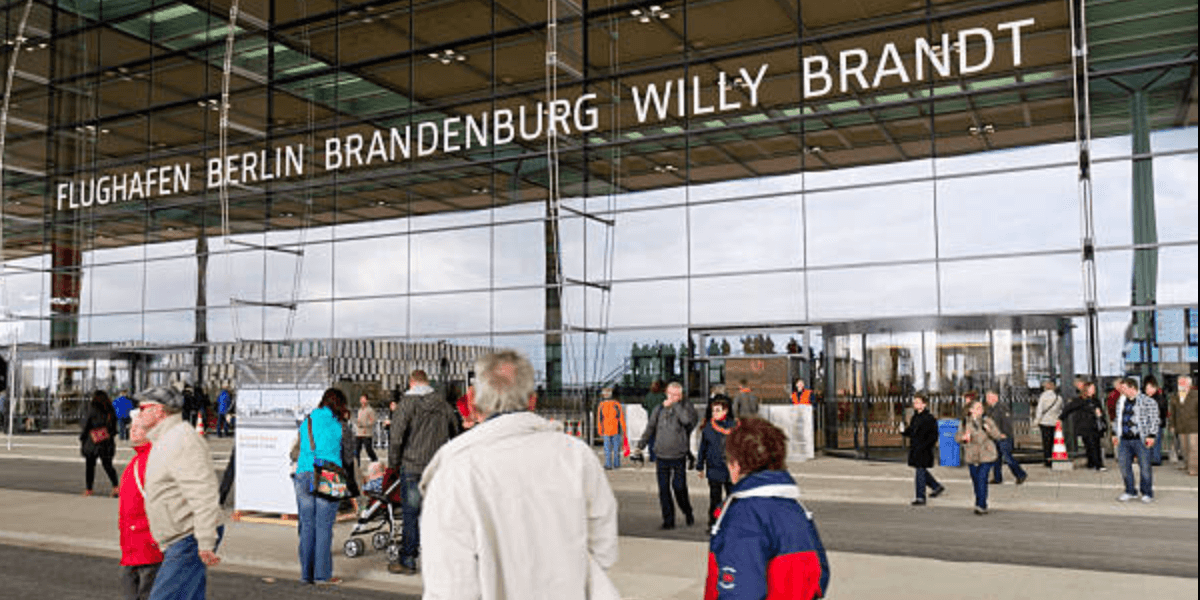 The Brandenburg Airport opened in 2020, nine years after the initial completion date. Thanks to countless scope adjustments and crucial design flaws, like too-short escalators and a smoke extraction system that failed, it came in heavily over budget.
MTA East Side Access in New York
Designed to extend New York's Long Island Rail Road into a new concourse under Manhattan's famous Grand Central Station, the MTA East Side Access is one of the most over-budget metro schemes in progress. Planners estimated $6.3 billion in cost in the construction project, with a completion date in 2013. The project is still incomplete, and costs have now reached $11 billion. Overstaffing, poor governance, and inadequate project planning have made it one of the most expensive miles of subway track on earth.
Top Reasons Why Megaprojects Go Over Budget
Megaprojects are naturally more complex than construction projects on a smaller scale. The sheer size of the project is a complication in itself. It means more risk for your business, and small mistakes have enormous implications. Looking at some of the biggest megaproject fails the world has seen, it's easy to identify common causes for delays.
These include:
1. Inaccurate Planning
When establishing the initial project scope, project planners can be overly optimistic. It's essential that once construction begins, they've introduced adequate systems and planning to account for unexpected changes and shortfalls.
2. Design Conflicts
Megaprojects will be more complex than small-scale construction builds. Multiple stakeholders, including politicians, are involved in the initial design phase, and if drawings are incomplete when the project kicks off, it affects the final execution. A seamless design process requires careful collaboration upfront. More importantly, ensuring final drawings are completed and signed off before breaking ground.
3. Deviated Schedules
Projects will inevitably encounter changes or adjustments. What's crucial is how you handle those adjustments. Scheduling, project planning, and clear communication can reduce the impact of these delays.
How ALICE Technologies Can Help
Use ALICE to remove any guesswork from the project planning and scheduling. ALICE takes all the variables, no matter the size of the project, and simulates the cost and time impacts across various scenarios. It allows your team to make an informed choice, troubleshooting the what-if situations from the get-go. Better yet, ALICE sifts through every possible outcome, generating the best-possible action plan to alleviate a distressed project.
Next Article
Safety First: An Introduction To Construction Safety Management
Read more