 The challenge
Ananda Development wanted to improve efficiency and profitability of Elio Del Nest, a large residential highrise project it was planning to develop in Bangkok. This luxury building would have top-notch amenities (e.g. outdoor pool; gym; garden) and would be conveniently located near shops, restaurants, and the Udom Suk BTS skytrain stop. Ananda partnered with ALICE Technologies to explore different construction scenarios for the project and identify the best possible paths.
"ALICE gives us more confidence in project planning and allows us to catch defects and finish our projects earlier."
Assistant Manager at Ananda Development
The Solution
Using ALICE and the power of its computational AI, Ananda experimented with a number of variables as it hunted for the most efficient way in which to build Elio Del Nest. For example, it challenged its own core assumptions on formwork and probed for potential bottlenecks. It tested what might happen if it ran varying numbers of crews -- and if its crews worked overtime. It also tested a tightly sequenced construction plan vs. a "relaxed" construction sequence that allowed for free crew workflow.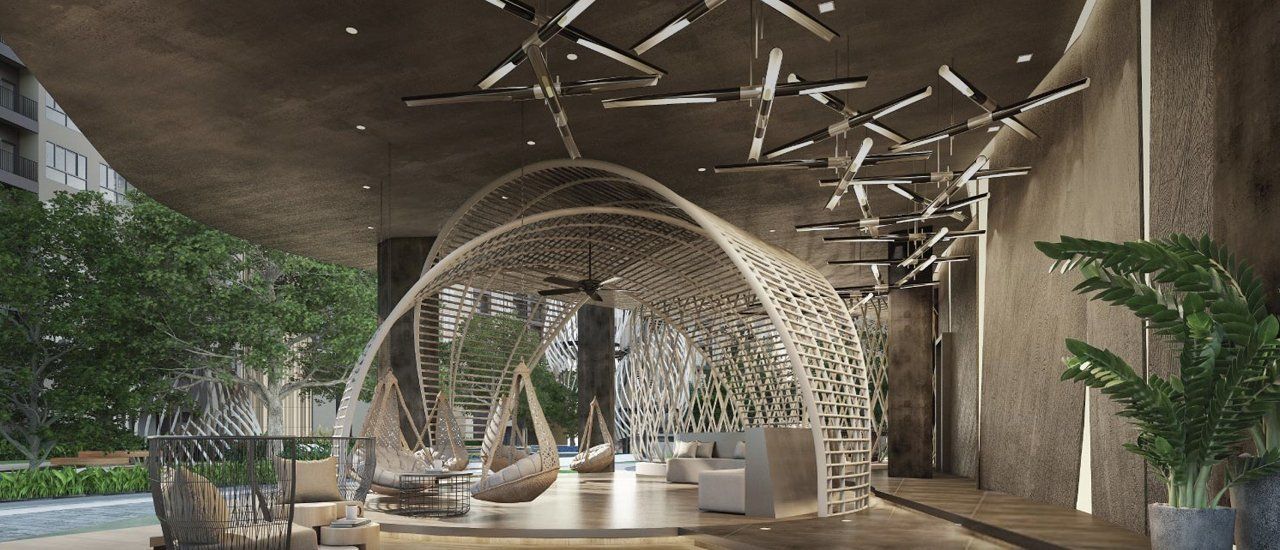 The Results
Ananda's results were informative -- and seemingly counterintuitive. In short, by spending more, Ananda would actually save more. The variable that most significantly affected Ananda's results was overtime. By paying its crew members for overtime starting one month after the initiation of the project, Ananda was able to decrease the duration of its project by 208 days. And in doing so, it would decrease costs over a plan that didn't include overtime pay. Based on the analysis it ran with ALICE, Ananda moved ahead and to develop the project according to a schedule that made healthy use of overtime. Condo units are selling briskly, and with the development of nearby projects such as The Bangkok Mall The Forestias by MQDC, the neighborhood is emerging as a vibrant mixed-use hub.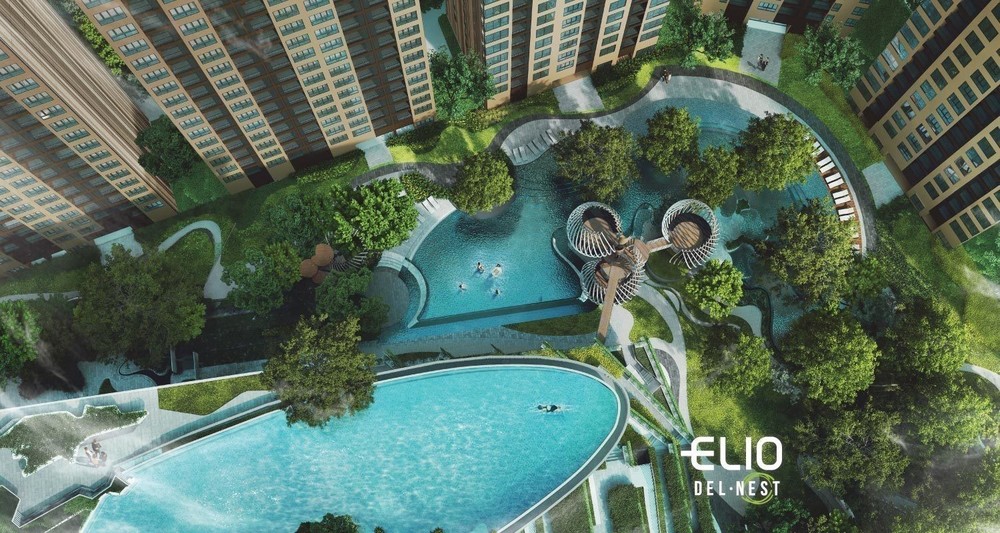 Metrics that matter
See how ALICE helps the largest GCs and Owners increase their project margins and mitigate risks.
Reduction in project duration