"True 'disruption' in this industry is fueled by a close partnership between industry and the people with the tech…good product teams know this. P6 as a tool and CPM as a method have had a monopoly on planning for too long…combine this with the increasingly lost art of scheduling and I think we're coming upon a new dawn in planning paradigms."
Manager, Research and Development, HITT Contracting
Our Technical Advisory Board (TAB) is at the core of our customer-focused approach to product development. We've hand selected a team of external experts who provide insights that help our product and strategy teams to make better decisions about the direction of our product for the benefit of end-users and the industry. For our first TAB workshop, we focused on identifying patterns in the challenges that planning and scheduling professionals face.
"We launched the TAB program to identify and design better solutions for planning and scheduling professionals and, ultimately, the industry at large. The opportunity to collaborate closely with industry experts and turning these discussions into real-world, tangible solutions is one of the most rewarding things we can do."

- René Morkos, Founder and CEO, ALICE Technologies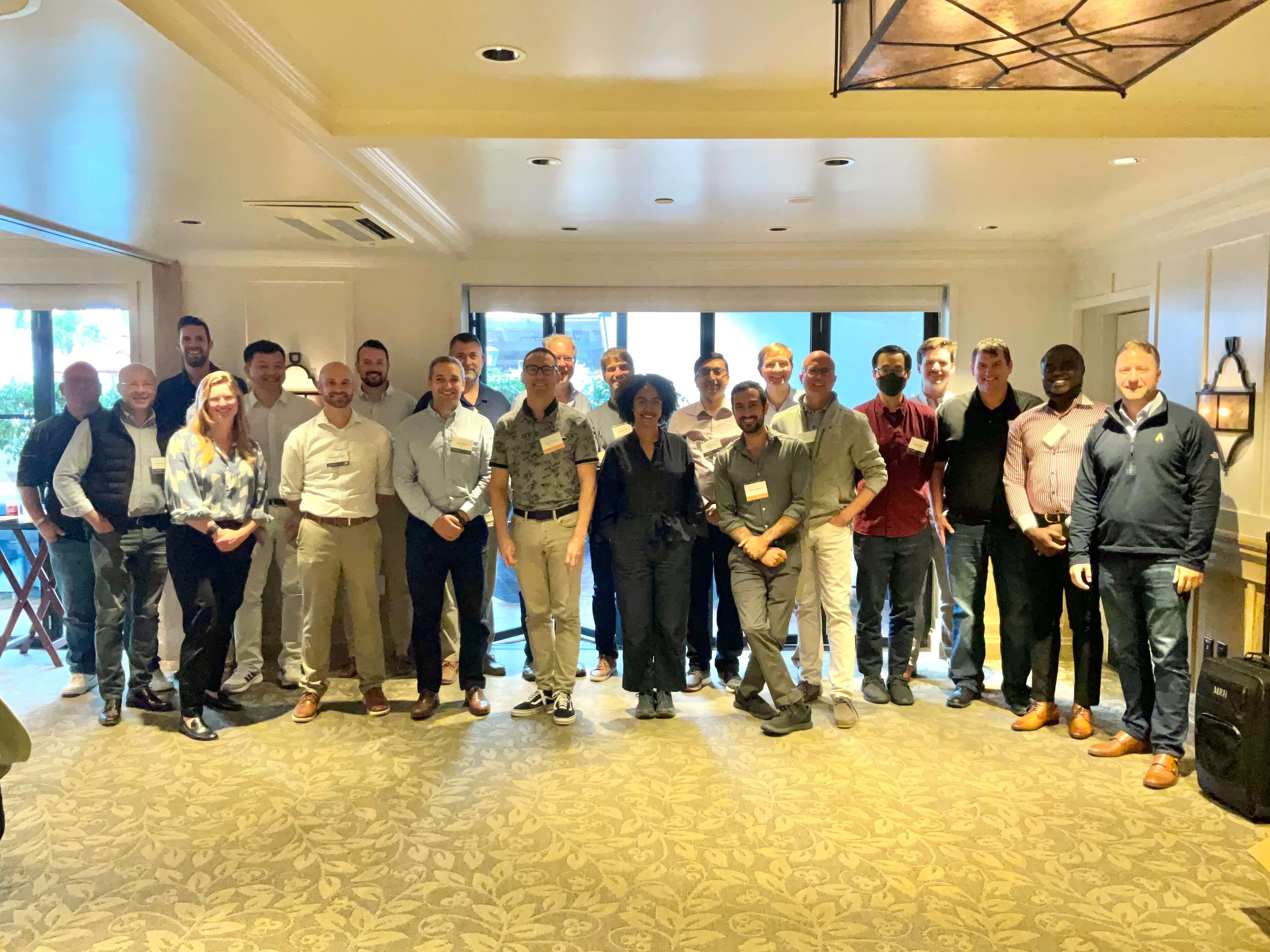 We've seen the significant impact of collaborating directly with users and construction planning and scheduling experts, which is why we're making the Technical Advisory Board a core part of our relationship with the construction industry.
In addition to giving us a chance to hear from our clients, our Technical Advisory Board creates a true forum for two-way communication and for our members to share insights and learn from one another. "It's invigorating to realize we're all encountering the same challenges," remarks Trevor Watt, Project Controls Manager at Bird Construction.
In subsequent TAB workshops, we plan to dive deeper into the complex requirements of specific project types such as Data Centers, Oil & Gas and road infrastructure.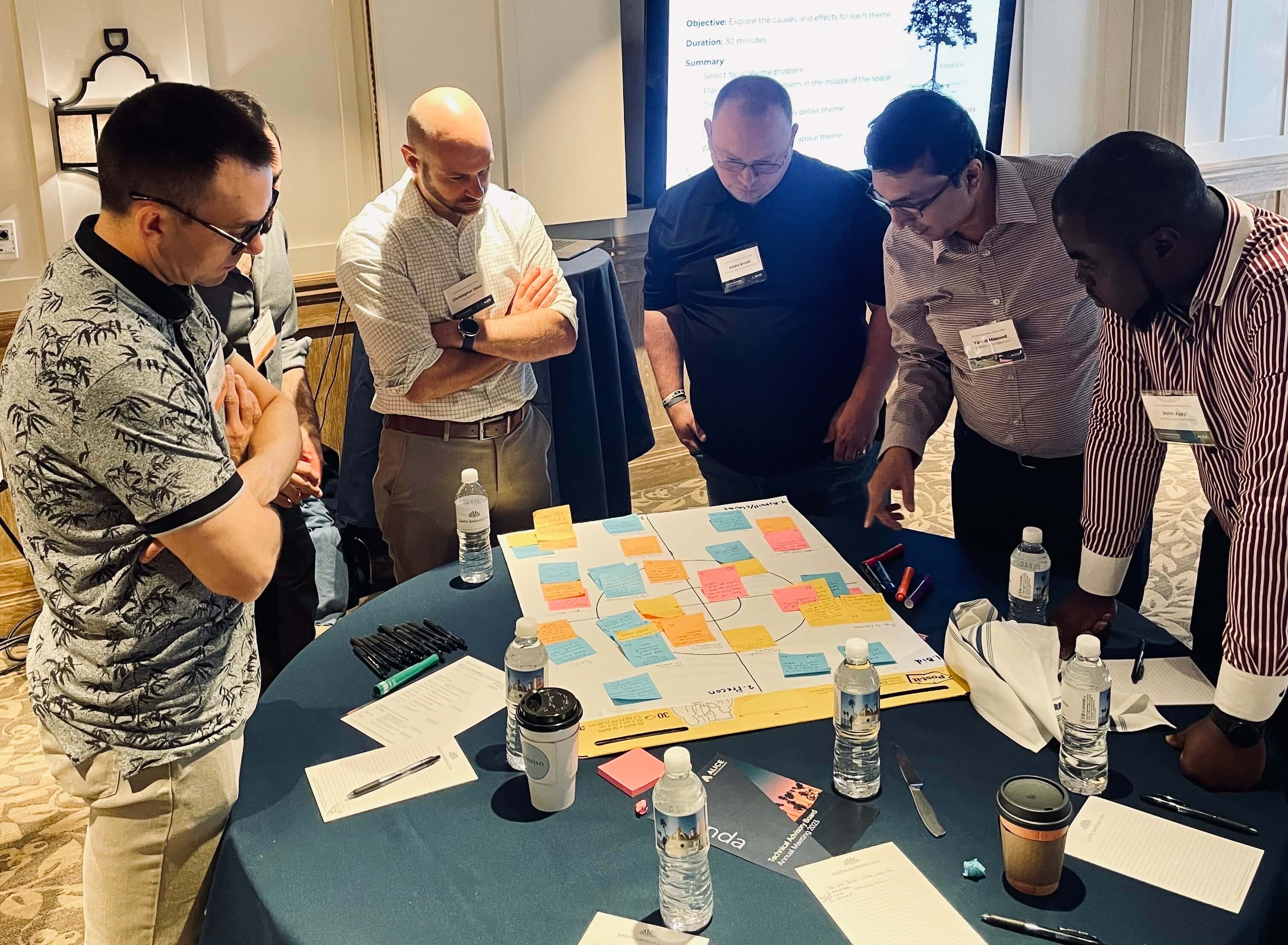 Key themes of the 2023 Santa Barbara Technical Advisory Board meeting
Risk Identification and mitigation
Risk identification and mitigation: How do we identify and plan for risks during preconstruction? How do we recover when a risk becomes reality during execution?
Collaboration
Given increasing integrated project delivery trends, how do we ensure that ALL relevant stakeholders are able to review, understand, and contribute to the schedule in ways that meet their specific needs?
Project Change Management
Project scopes and constraints will constantly change. How do we build project controls processes that ingest and respond to change in a fair and timely manner?
---
Interested in being part of ALICE Technical Advisory Board? Reach out to us.